Pepper and BJ
Whelped June 20 2019
2 males & 7 Females
All have been placed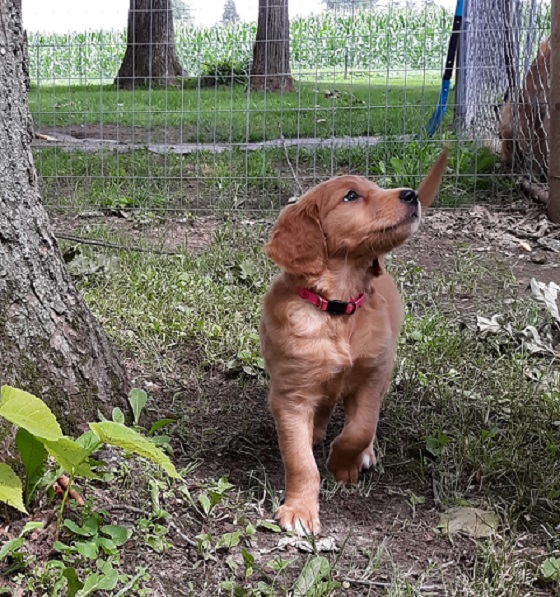 Set your goals high with this girl! Pink at 7 weeks is looking for a challenge and has shown she has what it takes to meet high expectations. She has high drive and focus with a wonderful stable temperament.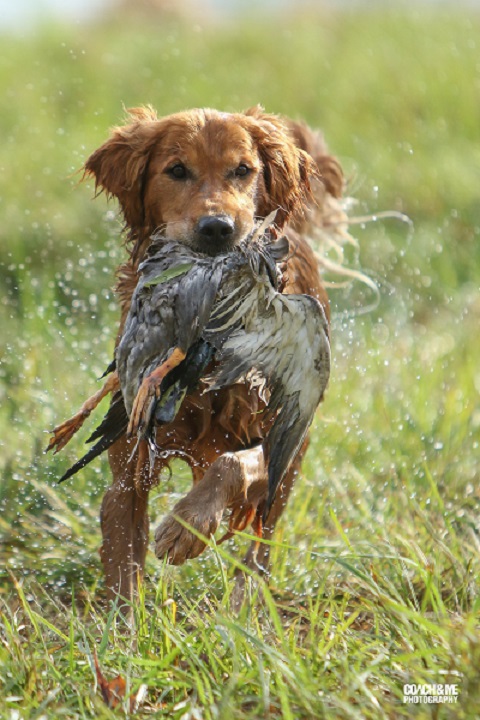 A recent Outstanding Sire, BJ's offspring are energetic eager willing partners in a multitude of sports. BJ is 58 lbs fit and 23 inches high.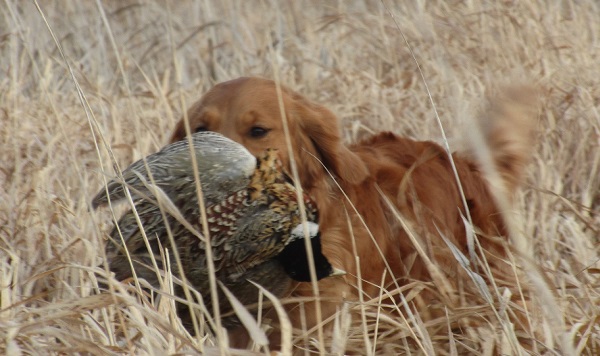 Pepper is 22 high and 52 lbs. Lessons for Pepper come easy. She is highly driven and eager to please. Pepper is simply the finest dog I have ever had the pleasure to be my partner.